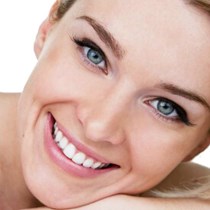 Procedure Name:

Chemical Peels* Procedure
A chemical peel offers facial rejuvenation by way of peeling off the outside, old layers of skin and promoting growth of newer, fresher layers.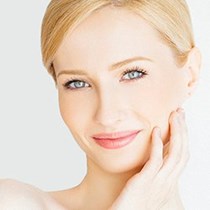 Procedure Name:

Facials* Procedure
Facials offer restoration and rejuvenation to the skin by cleansing, extracting, and exfoliating, leaving the skin with a more radiant glow.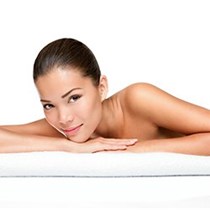 Procedure Name:

Microdermabrasion* Procedure
Microdermabrasion uses a device to make small abrasions on the face to break down the top layer of skin and promote healthier layers to reproduce.