For some of the finest steaks and freshest seafood crafted with true Italian inspiration, our team recommends Vigilucci's Seafood and Steak House in Carlsbad, CA. Voted as the Top 10 Best Scenic Dining by Open Table in 2017, the gourmet restaurant is surrounded by views of the ocean and presents a gorgeous backdrop from every seat. With an award-winning wine list featuring reds and whites from all over the world, as well as a carefully crafted cocktail menu, Vigilucci's has something for every guest. Visit during their tempting happy hour or go for the delectable brunch for an unforgettable experience. To learn more and make a reservation, visit vigiluccis.com.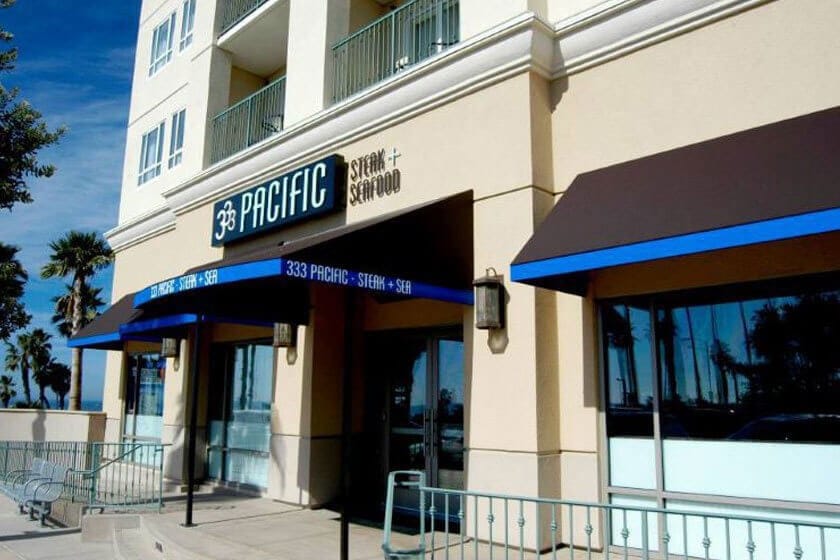 With creative and delectable seafood and steak menu items, 333 Pacific is known for its creative meals and a signature level of sophistication. With a prime view of the famed Oceanside Pier, the dining experience at 333 Pacific is exceptional, making it a beloved team favorite. The 333 Vodka Lounge offers an all-day every-day Vodka Happy Hour with an unbelievable large selection of superior vodkas, as well as fantastic appetizer happy hour deals. From flat iron steaks to tender seared sea scallops, the range of mouthwatering meals at 333 Pacific is an indulgent experience that should not be missed while visiting the Oceanside area. To learn more and make a reservation, visit cohnrestaurants.com.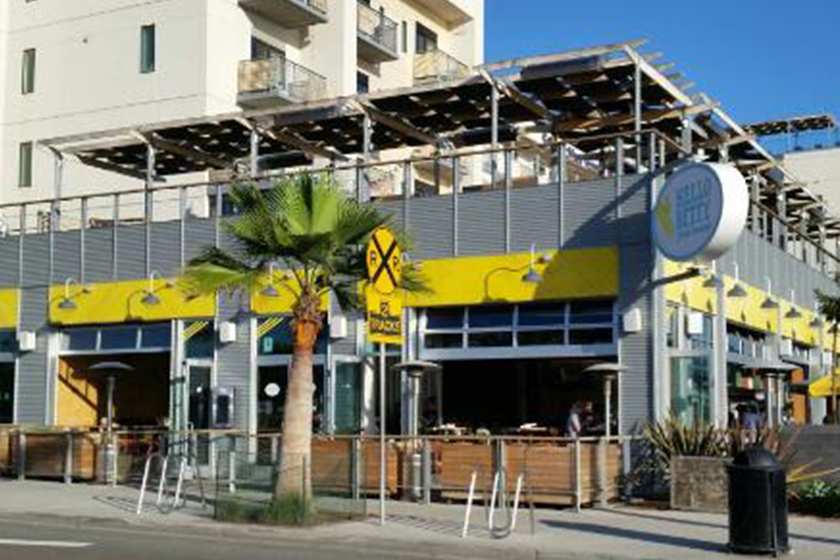 From the Pacific Oyster Fried Tacos to the Seafood Cobb Salad, each menu item at Hello Betty Fish House is carefully crafted with local ingredients fresh from the ocean. Our team loves to spend an afternoon or an evening on the rooftop lounge or in the fun, bright restaurant sipping on specialty cocktails and dining on delicious meals. Hello Betty offers a fantastic weekday happy hour to greet you just steps from the beach, as well as a specialty brunch menu for those lazy Saturday and Sunday mornings. To learn more about the restaurant and check out the full menu, visit hellobettyoceanside.com.